3D Printed Development Fixtures
A fast DIY solution for hardware development.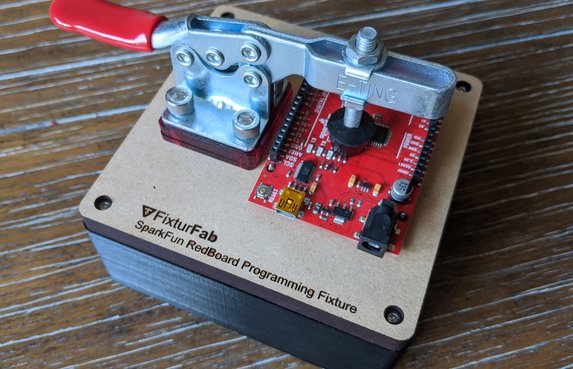 Use the Automated Design Service to complete a test fixture within hours.
Upload a test point report or supported EDA files.
Design your fixtures based on the identified test features.
Download a Design File Package.
3D Print and assemble the fixture.
Design Now