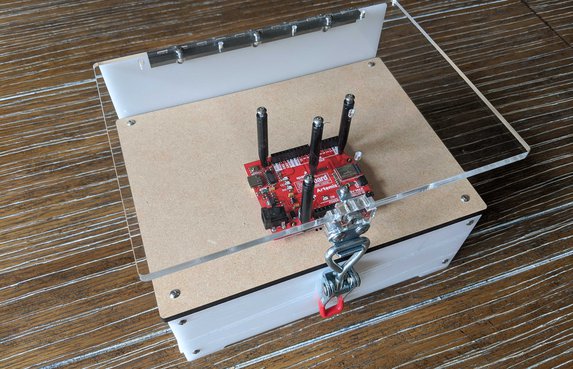 Use the Automated Design Service to complete a test fixture within hours.
Upload a test point report or supported EDA files.
Design your fixtures based on the identified test features.
Either download a Design File Package to laser-cut your own plates and assemble the fixture or contact us to purchase your assembled design.
Don't have time to design your own? Contact us to design and ship you an assembled DEV260.
Design Now